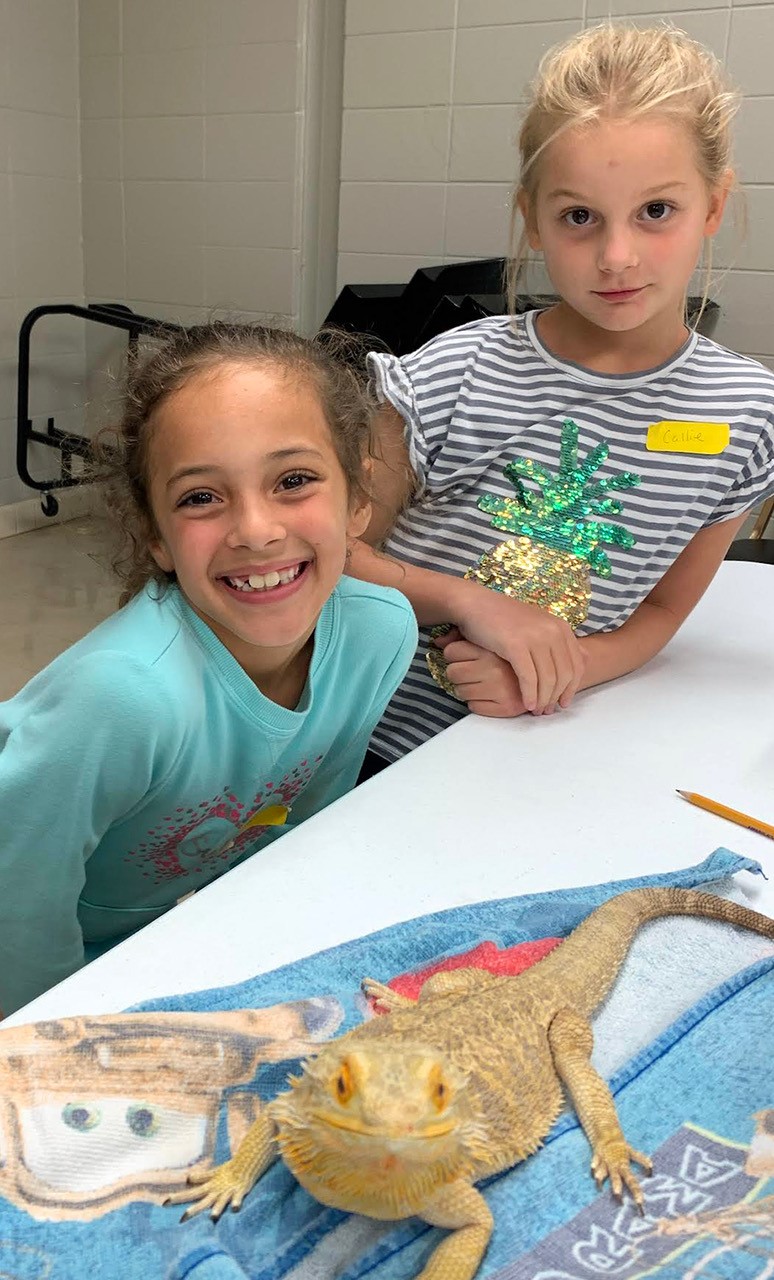 Co-Op
CCA Co-Op is offered to homeschool families who are currently under the CCA covering. (This is not available to those who are not affiliated with CCA.) Co-Op is a yearlong program and families should re-register each year.
The goal of CCA Co-Op is to provide families with course instruction in a classroom setting for like ages. We currently have co-op for K-8th Grade. Co-Op meets once a week and parents are required to participate. Each week, the classes are instructed in Social Studies and Science, with curriculum provided by the CCA Co-Op Directors. Co-Op days consist of classroom instruction, PE, lunch time, crafts and games. Field trips are also a part of the co-op experience and families are welcome to join on those days as well.
For more information about co-op or to register, please email the co-op directors at [email protected]
Sharp Arrows Preschool
Sharp Arrows is designed to create community for those with preschool age children. Often times parents with young children are seeking community to do life with, that's where Sharp Arrows comes in! We are dedicated to creating intentional meet-ups for play, learning, connection and development for your young ones. Sharp Arrows is available for little ones up to age 7. You do not have to be enrolled in CCA to attend Sharp Arrows activities.
To register with Christina Boyd or Ashley Bradford, please email [email protected]. We look forward to connecting with you!