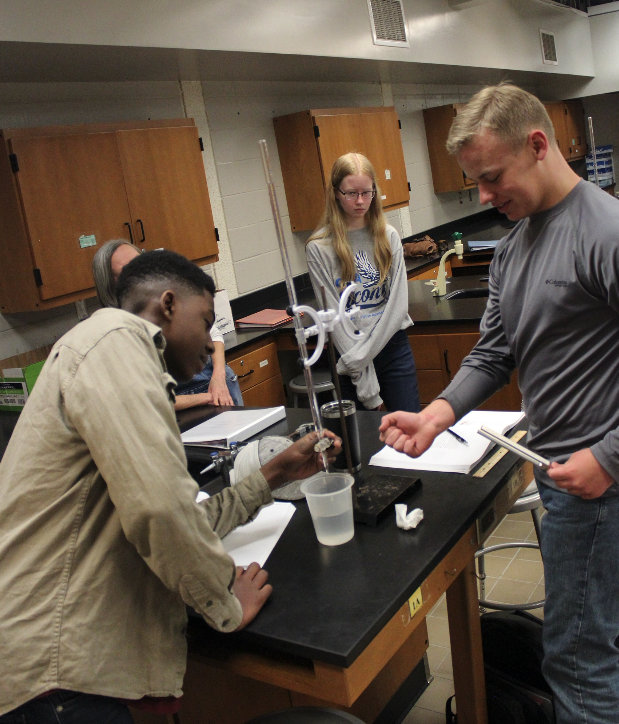 Covenant Christian Academy (CCA) operates as a ministry of The Rock Family Worship Center and is designed to provide training, support and guidance to qualified home-schooling parents. The goal is to provide those resource and activities necessary to assist parents in achieving a balanced education for their students, with emphasis on character, excellence, and creativity. Covenant Christian Academy is operated as a church school where every parent is a teacher.
As part of the CCA ministry, parents should be prepared to support and justify the education of their children. School requirements are designed to aid in this endeavor in the least restrictive manner. Along with requirements, guidelines are presented to help parents with planning.
CCA's philosophy is that parents begin training their children at birth. That training may or may not involve formal instruction. CCA recognizes that the parents are the best judges of when to introduce this type of education. Some children may begin reading early while others, equally bright, may not start until much later. The school desired to help the parents of all types of learned succeed in bringing up godly men and women.
The CCA philosophy includes the belief that homeschoolers receive instruction for 365 days a year. This instruction is rich and varied. Home schooling is customized for each specific student. The branches of study taught are not limited to those offered to public and private school students.
All homeschooling families at CCA keep a journal of instruction that is reviews for thoroughness on a periodic basis by a team leader or coordinator. CCA has written attendance policies that families are required to follow.